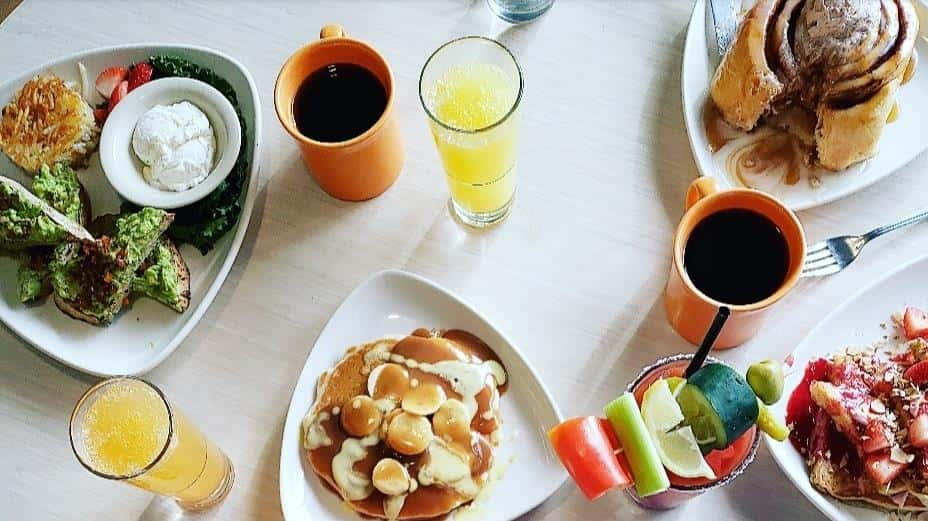 Order Online
(GF) denotes that we offer gluten-friendly items. Look for this symbol. We cannot guarantee 100% gluten-free for at-risk customers.
Allergy Statement - All products are prepared, manufactured or cooked in a facility that processes tree nuts, peanuts, soy, dairy, eggs & wheat.
* denotes that these items may be cooked to order or contain raw or undercooked ingredients. Consuming raw or undercooked meat, seafood or eggs may increase the risk of food-borne illness, especially if you have a medical condition.